Please click here or below to be taken
to our new subscription form
on the Perfect Word Ministries website!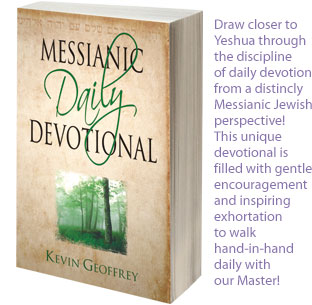 "...the best I have ever read."
"...fresh and inspiring, as well as challenging, without being condemning..."
"...by far, the most insightful, anointed, and rewarding I've ever had the pleasure to read."